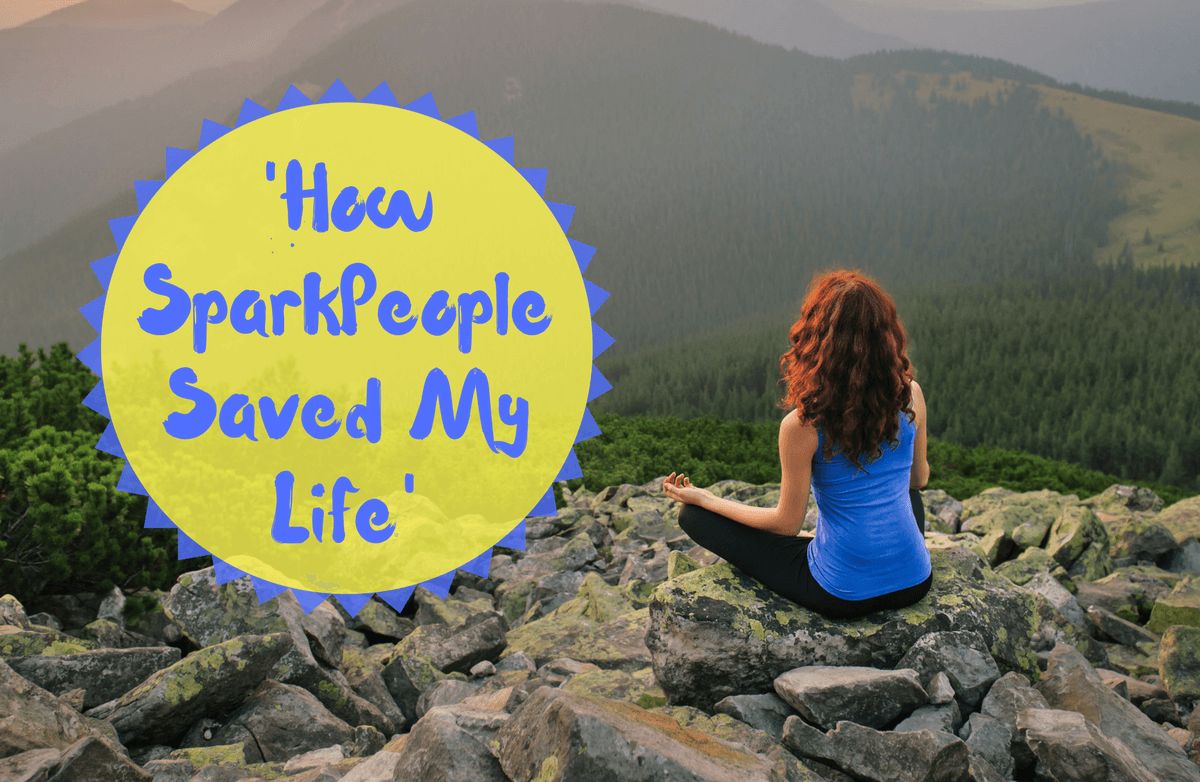 When you're overweight and battling
depression
, it's sometimes difficult to tell what came first. Do you eat because you're depressed, leading to weight gain? Or are you depressed because you're overweight? In many cases, it's a vicious cycle that can seem impossible to break without a strong support system.
Read More ›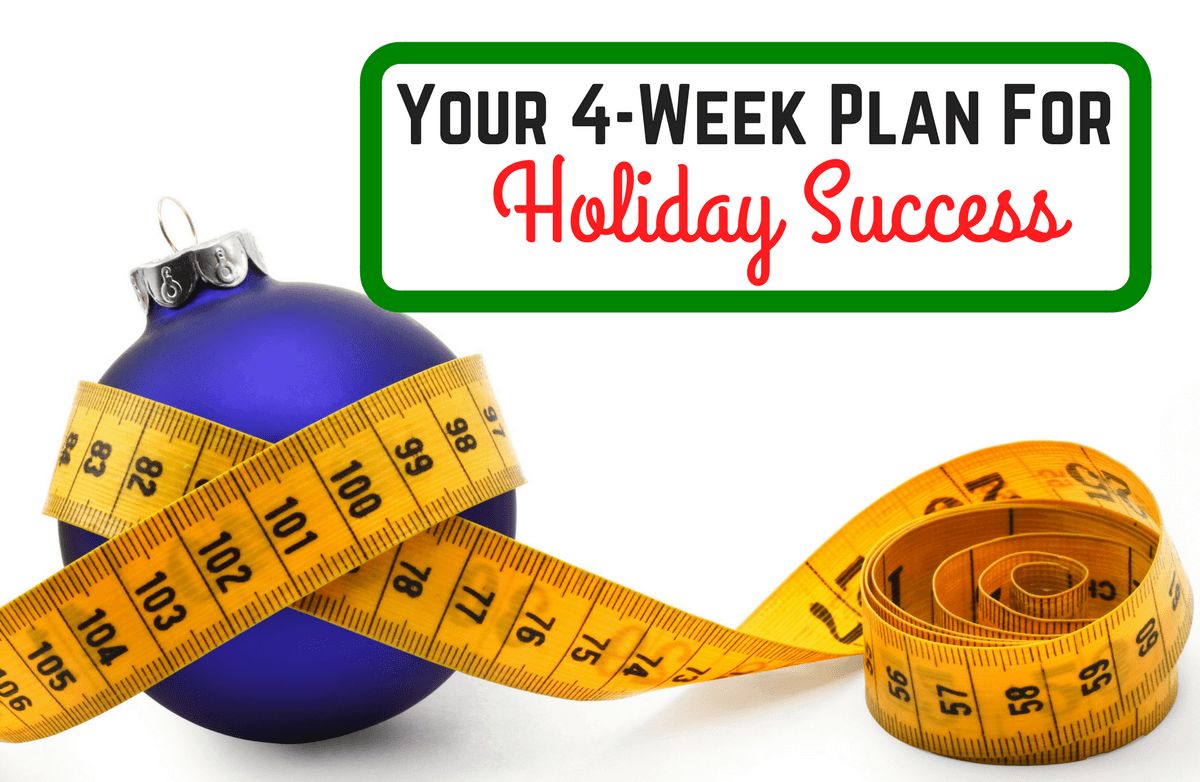 Whether you're new to the healthy lifestyle journey or a seasoned veteran, the holidays are a challenge for all of us. Between cookie exchanges, holiday parties, potlucks at the office and bags of candy the kids bring home from school, even the most dedicated meal planner or calorie counter might see their willpower waver. Does that mean you're destined to pack on the pounds between now and January 1
st
, though? Believe it or not, with a little planning ahead and some determination, you can enjoy the holiday season while still going after your goals.
Think back to how you've felt after the holidays in years past. Was there disappointment that you overindulged? Did you feel discouraged that you undid a lot of the progress you'd made earlier in the year? Did you experience the feeling of "
Oh great, here we go again
"? You can't change the mistakes of the past, but you can learn from them. Instead of giving yourself a mountain to start climbing again on the first day of the new year, what if this year was different? Could this be the year that you keep moving forward, regardless of the temptations life (and Grandma's apple pie!) throw at you?
Read More ›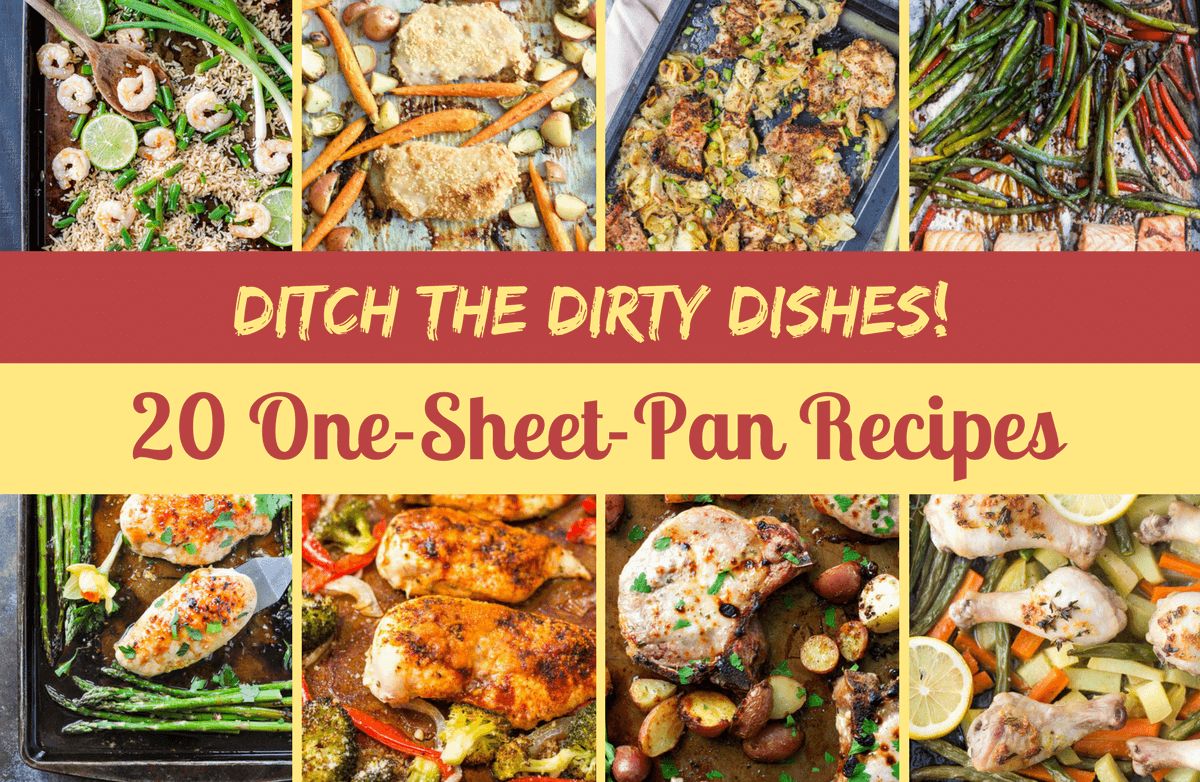 When your family is hungry, you're tired and time-crunched, and you've got better ways to spend your evening than washing a sink full of stock pots and casserole dishes, the sheet pan could quickly become your new best friend. Don't let its shallowness fool you—all on its own, this simple kitchen staple can serve as the foundation for countless delicious, nutritious meals.

For those nights when you've got plenty of ingredients but inspiration is in short supply, try one of these easy, surprisingly satisfying one-sheet-pan recipes for quick prep, delicious results and easy, breezy cleanup!
Read More ›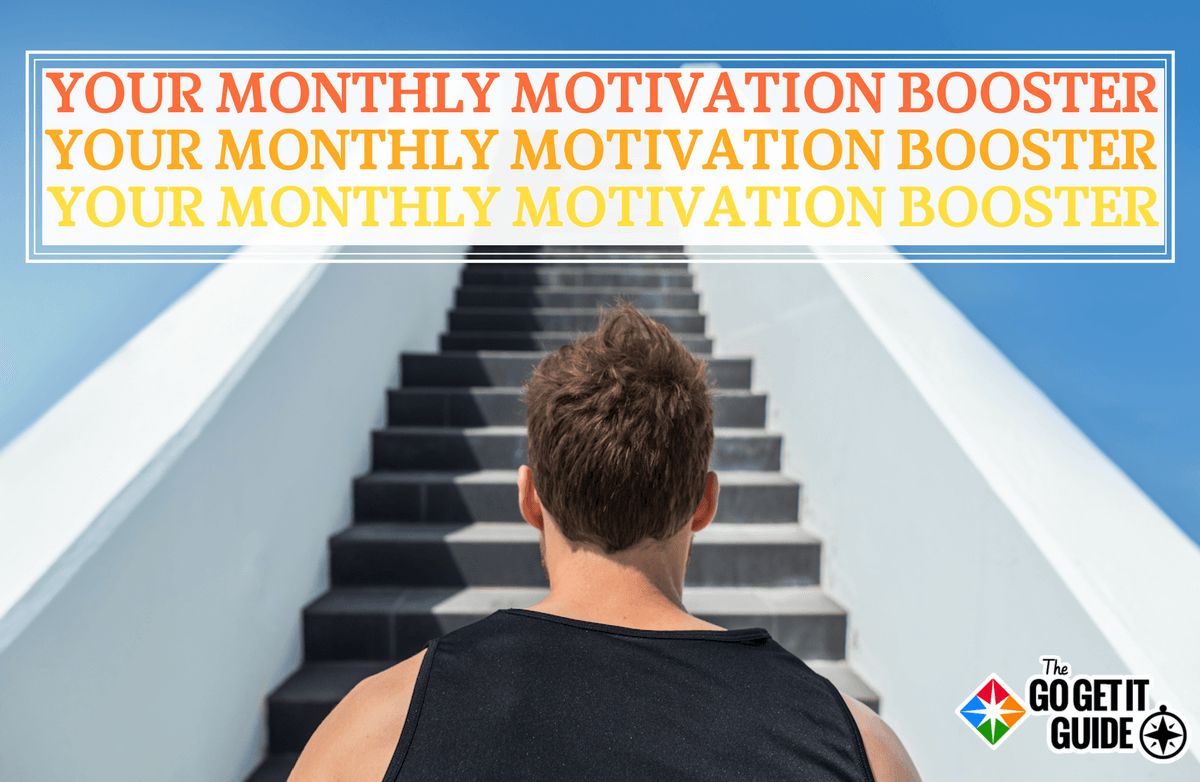 Every month The Go Get It Guide is your destination for motivation, musings on random goals and probably pop culture references. It's a space where we'll sort through the PR pitches and news, then share our honest thoughts on what's happening in the health and fitness world, what's on the horizon and just what we think of that video the internet obsessed over last week. Check in each month to Spark, Sweat, Smile, Savor and Shop with us!
Shop: A Challenge a Day Keeps the Boredom Away

Unless you're a loud and proud
creature of habit
, finding new ways to exercise your body and challenge your muscles every day can be exhausting. Scrolling through an endless feed on Pinterest or doing a million Google searches with variations of "great abs moves" or "killer leg circuit" day after day, week after week, is enough to crush the spirit of even the most tenacious workout warrior.
Not to sound like a broken record, but a major part of sticking to an exercise routine is keeping things interesting and exciting. If you're going to get bored going to the same spin class with the same instructor every Monday, Wednesday, Friday, you're going to get really good at coming up with excuses for skipping out (not that I'm speaking from personal experience or anything).
Read More ›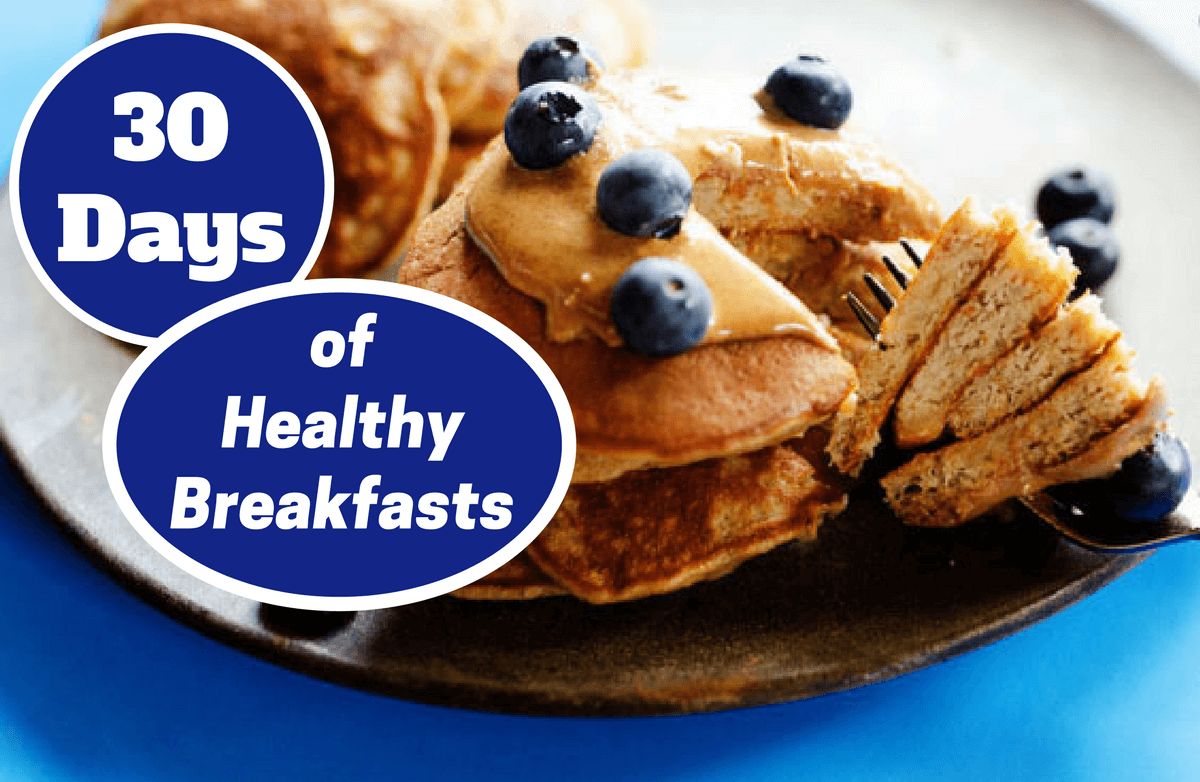 You know you should eat breakfast. You
want
to eat breakfast. But when you're tired and time-crunched and racing against the clock, it can seem a whole lot easier to go without -- or to grab something with little to no nutritional value. A donut may save you some time, but you'll pay for it in calorie currency (and the ensuing mid-day sugar crash).
To help with your morning meal planning, we found 30 healthy breakfasts that will help you start the day satisfied, and keep you full and energized all the way to lunch. Simply click on the graphic to open and print it (and don't forget to share!).
Read More ›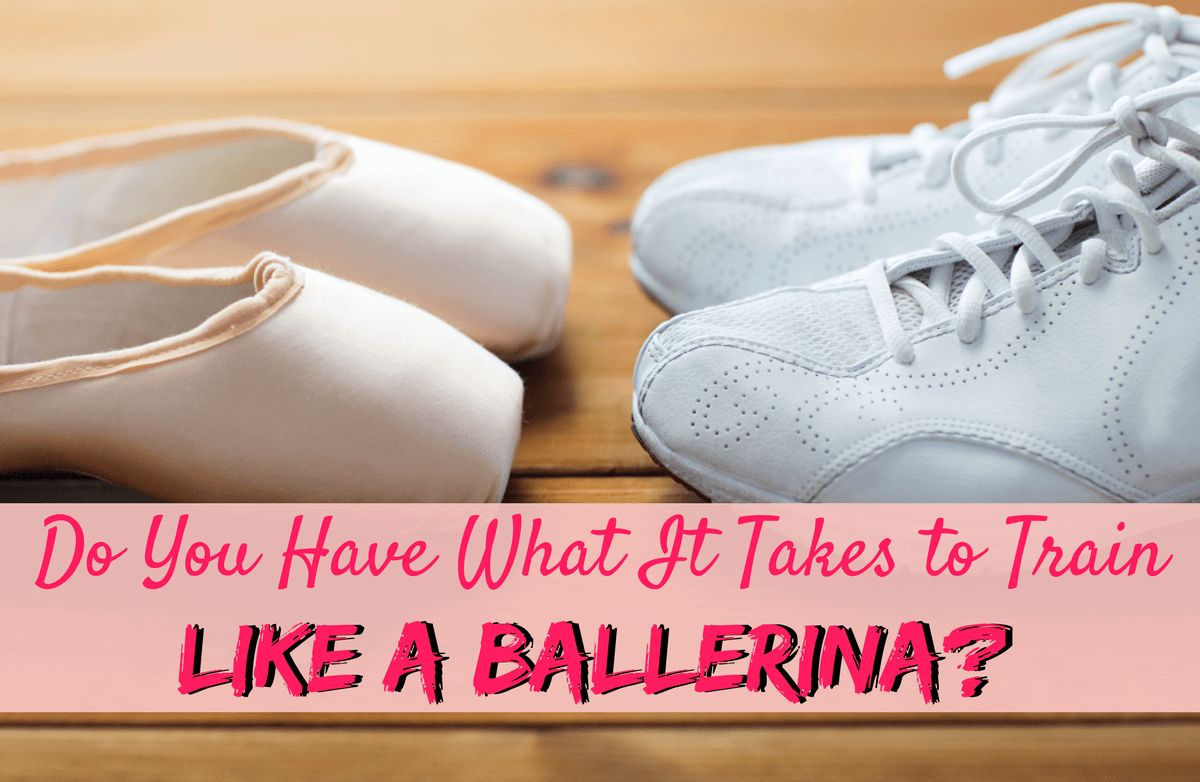 Don't let the tutus and pointed toes fool you—ballerinas are tough athletes. Just reading about the training regiments of any aspiring or professional ballerina dancer is enough to send most back to the drawing board and reconsider their own commitment to their goals.
For years, Jillian Dreusike was one of those tough, yet graceful ballet dancers, training to strengthen and improve her body as a full-time student pursuing a dance degree at the University of the Arts in Philadelphia. Despite envy-inducing flexibility and muscular strength, however, Dreusike noticed that while she and her peers looked physically fit on the outside, they lacked the cardiovascular strength they needed to get through long days of physically challenging classes and practices.
In response, she started working on developing a cross-training regimen for the small muscle groups in the body, in hopes that the training would allow dancers to maintain their ballet figures while improving their cardiovascular health. The result was
allongée
, a ballet boot camp designed for training tiny muscles using fast repetitions and a large range of motion. Meaning "to lengthen" in French, allongée classes include simple choreographed sequences based on real ballet movements designed to keep the heart rate up for at least 20 minutes.
Read More ›