2018 is well underway, and we know you're knocking your resolutions out of the park this year. Way to go! :) But if you feel your resolve slipping a little this January, or if you'd like to one-up your goal game, we have a
new and super-fun feature
you can start using today. Queue inspirational music:
SparkChallenges: Strive for Your Personal Goals or Contend With Friends!
We built a whole new challenge platform that will help you to make small improvements to your fitness, diet or general wellbeing for as little as a week or as long as three months! They're a fun and positive way to feel a sense of accomplishment for healthy habits you set and stand by, even if you're just getting started with a seven-day challenge. You can set up a personal challenge in a few minutes, or--if you want a little friendly rivalry--you can invite your friends, your Sparkfriends or even your family to participate too!
We have six new challenges to get you started (with more to come soon):
Read More ›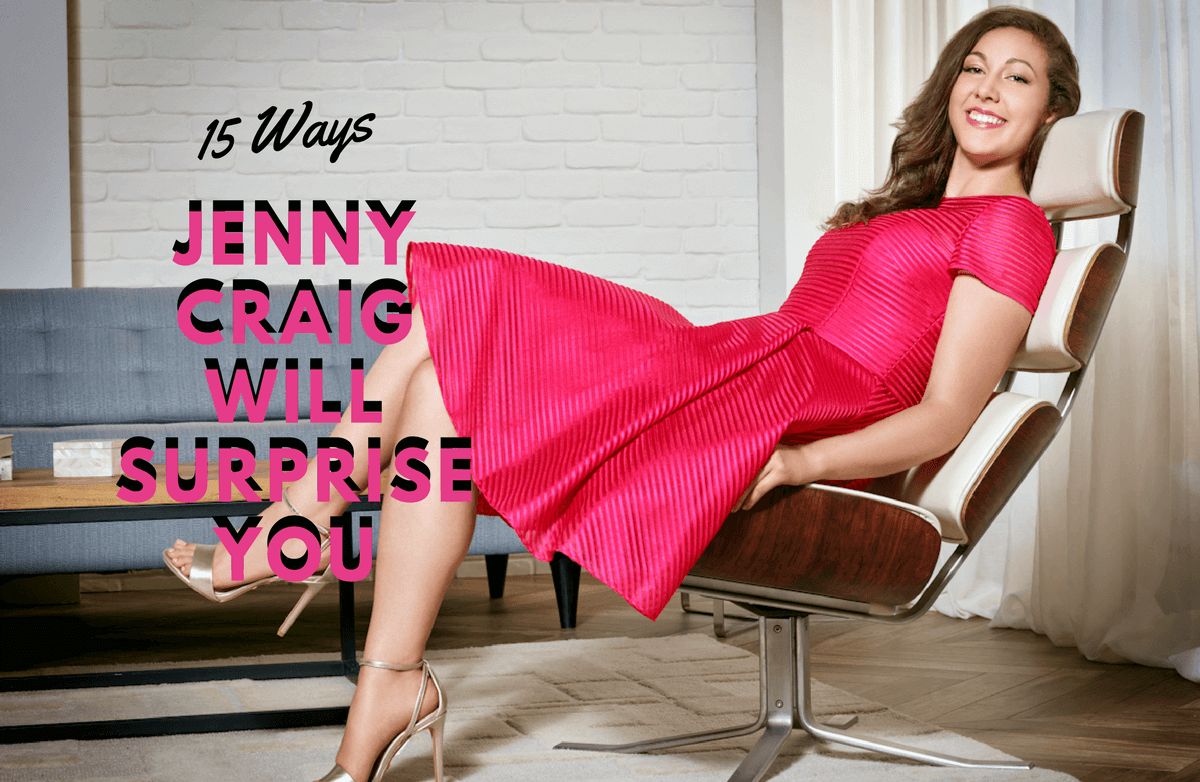 There are some things that are synonymous with weight loss—those terms, emotions and activities that on their own conjure up the image of someone taking control of their health and achieving the incredible. Since 1983, Jenny Craig has been one of those terms. Started in Melbourne, Australia, Jenny Craig has helped millions reach their goal weight and come to understand health and wellness in a more positive, sustainable light.
Read More ›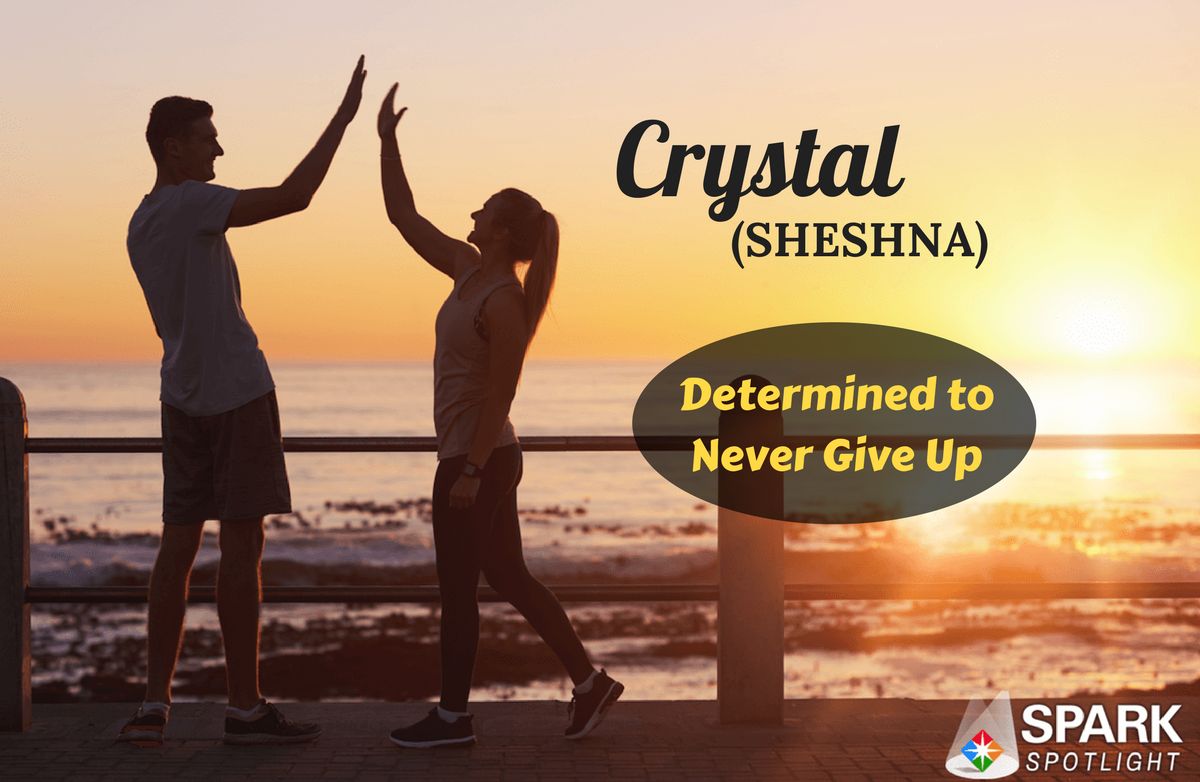 At SparkPeople, we love helping people accomplish big goals—but we believe it's equally important to celebrate the small successes along the way. Each week in the Spark Spotlight, we'll

check

in with a featured member about his or her proudest moments, biggest challenges and advice for others on living, thinking and feeling healthier. We hope these quick snapshots will help motivate you to keep moving steadily toward your own goals, week by week.
This Week's Spotlight:
Crystal (
SHESHNA
)
Age: 34
Location: Niceville, Florida
Occupation:
Full-time mom and student
Crystal's Small Success of the Week
What's your overall goal?
To not be stuck only reading numbers on a scale. Feeling good and making progress counts for everything.
How has SparkPeople helped you?
Spark has helped me by showing me that there are so many other people out there going through the same struggles. None of us are alone in our journey.
What's your biggest challenge?
My biggest challenge has been juggling being a mom and a full-time student while trying to stay active along with eating healthy. Meal prep is an essential part of my journey, hence using SparkPeople for meal tracking.
What advice do you have for someone who just joined SparkPeople?
Everyone starts somewhere, so don't get discouraged by others' success. You are worth it. Knowing what you're eating will change how you look and feel; SparkPeople's food tracking can be a valuable asset to long-term success. Tracking progress with measurements and photos will provide a motivating visual.
Want to be the next small success we spotlight? Share your successes on the goal feed or in the comments below, and you might be the next person we contact!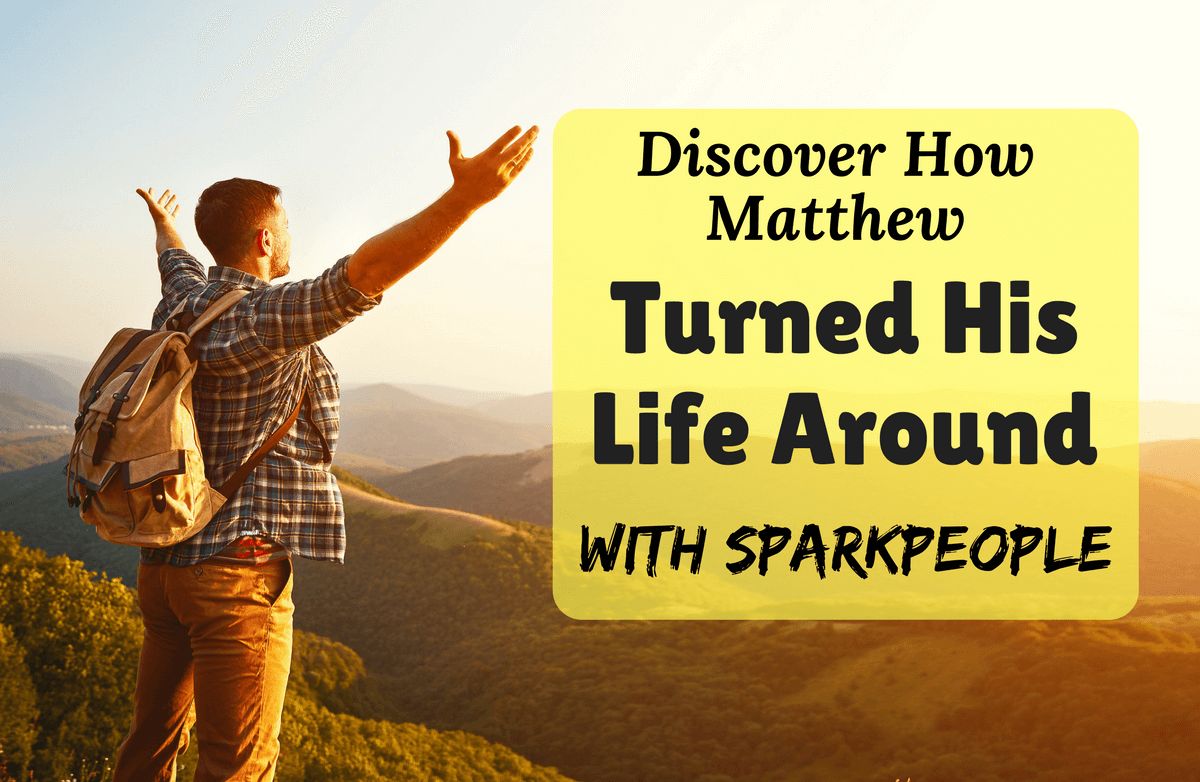 Two years ago, at just 25 years old, Matthew (
NEOMATTLAC
) weighed more than 320 pounds and had been battling depression for years. He'd been using food as an emotional crutch, often binge-eating to mask his feelings. Determined to repair his physical and mental wellness, Matthew embarked on a journey toward health, fitness and freedom. Today, with the help of SparkPeople and his other support systems, 27-year-old Matthew is 80 pounds lighter in weight, and immeasurably lighter in his outlook on life.
Read More ›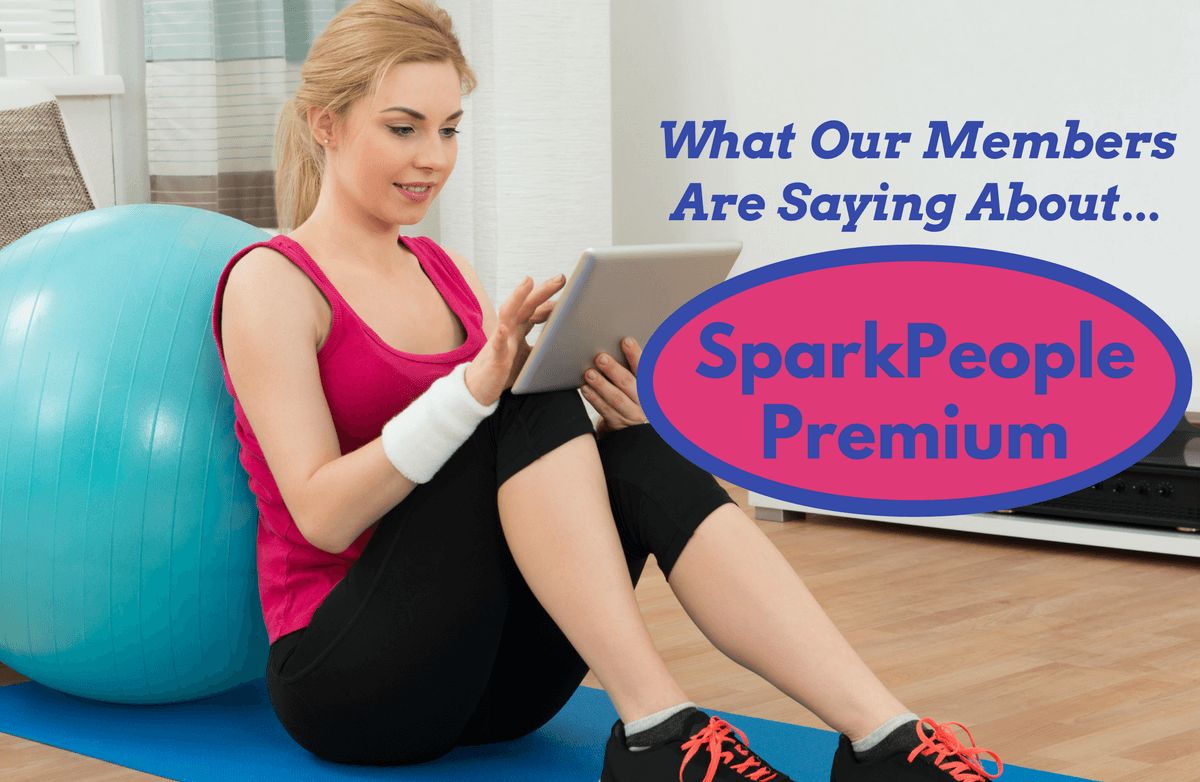 It's been a little over a year since we launched
SparkPeople Premium
, the optional paid upgrade that provides enhanced tools and support to help you knock out your goals. Beyond the obvious benefit of making your screen an ad-free zone, Premium gives you access to advanced reporting, weekly emails from coaches, daily motivational videos and more.
We think Premium is worth every penny, but don't just take our word for it. Read on to discover what real members are saying about the upgrade.
Read More ›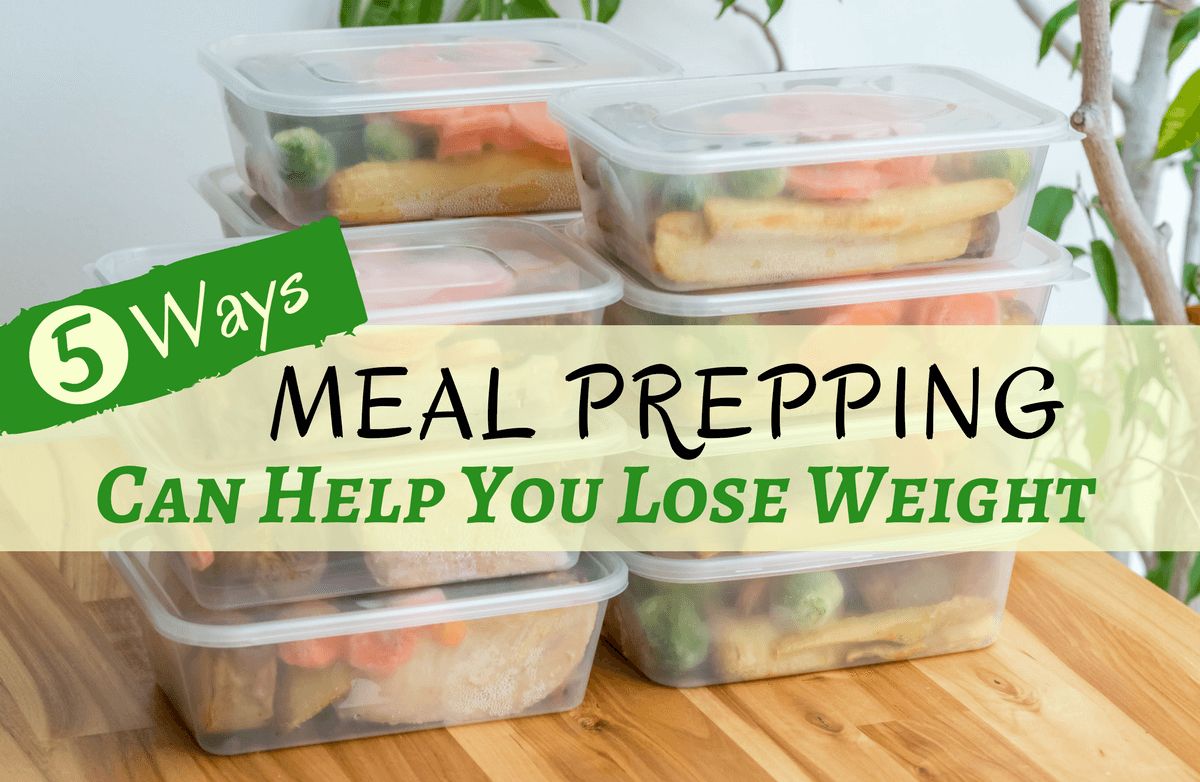 We've all heard the line about "failing to plan is planning to fail," and when it comes to healthy eating for weight loss and maintenance, it couldn't be more accurate. You can exercise all day long, but if you're not eating the right foods (or if you're eating too much of the wrong ones), all the hard work in the world won't be reflected on or off the scale. And poor dietary choices are almost always a direct result of not having a plan.
Read More ›